Dried apricots sold by our company are the dried fruits of the highest quality that meet the demands of the EU standards and the customers' expectations. All our products are certified; they undergo thorough checks on each production stage, as well as they undergo strict customs control. From Samrin Trade you can buy dried apricots wholesale, in amounts from one to 20 tons. The delivery is carried out worldwide, by means of ships, trains, or trucks.
Description
The ordinary dried apricots are treated with sulphur dioxide (E220) which gives them their distinctive orange colour and increases the period of storage. The amount of E220 does not exceed the EU standard of 2000 mg/kg.
Available sizes: 2, 3 4, 8
Sizes: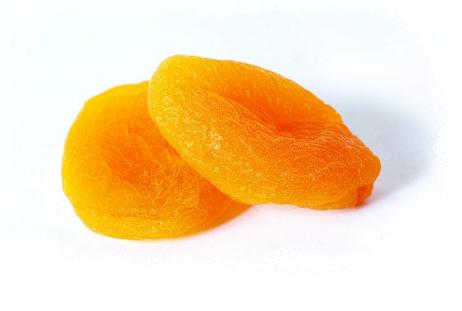 2: large dried apricots
101 – 120 pcs/kg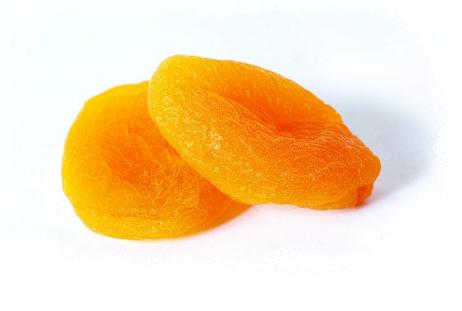 2: large dried apricots
121 – 140 pcs/kg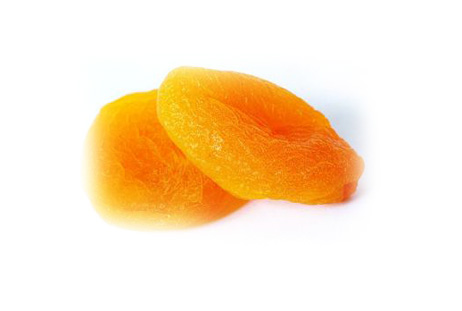 4: medium dried apricots
141 – 160 pcs/kg/kg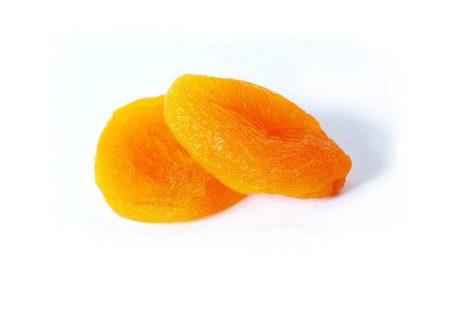 8: industrial dried apricots
221 – 240 pcs/kg
What are the dried apricots?
The dried apricots are the apricots that were cut in half and had their stones removed. Some sorts does not require cutting: the stone is pressed out of them. The drying process goes naturally, i.e. under the sun, and lasts for about one week. 3-4 kilograms of fresh fruits in average give 1 kilogram of dried apricots.
The beneficial features of the dried apricots
Many are fond of the dried apricots because of their outstanding medical properties. A dried fruit preserves all of its vitamins and nutrients: vitamin A, all the vitamins belonging to the group B, vitamin C, and many microelements (potassium, magnesium, iron, phosphorus, pectins, and organic acids). Consequently, the dried apricots are helpful to fight diseases such as thyroid gland and the gastrointestinal tract, diabetes, anemia, blurred vision, and kidney diseases.
Types of dried apricots
Dried apricots can be of the highest, the first, the second, and the third grade; the first and the second are the ones that are used most often. They have a beautiful roundish shape, they contain big amounts of sugar, and they taste practically the same. The only difference is small dark spots on the dried apricots of the second sort. They appear due to the impact of the sunrays, and does not affect the taste or the beneficial features of the dried fruits.
100 g of the product approximately contain:
Carbohydrates
Sugar
Dietary fibers
62,6 g
53,4 g
9,2 g
Proteins
3,4 g
Fat
Saturated fat
0,5 g
0,02 g
Energy value
1185 kJ /
283 kcal
Production
Main stages of production:
Vibratory separator

Cascade wash

Drying

Calibration

Laser scanner

X-ray apparatus

Manual sorting

Packing and metal detector