Worldwide delivery
We try to do our best to make the delivery maximally convenient for our customers. We deliver worldwide, by sea, railroads, and conventional roads. All goods are offered on FCA Samarkand, Узбекистан basis.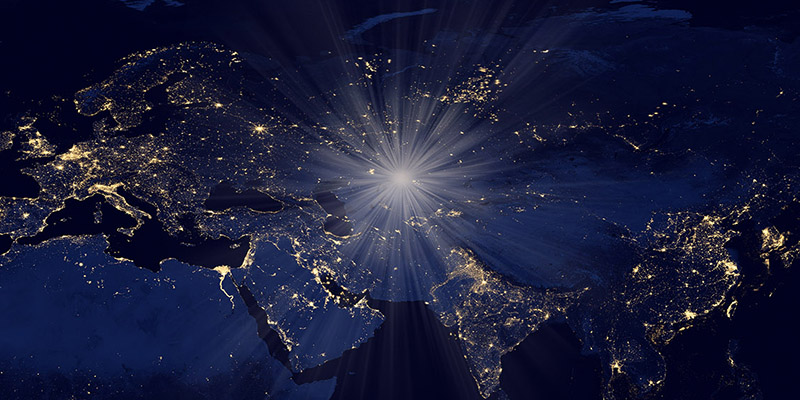 Order conditions:
Orders from 20 tons go directly from the factory.

The product is ready for departure in the course of 14 days since the order moment.

The delivery is carried out worldwide, by the most appropriate method: by ships, by trains, or by trucks.

First 2 deliveries are carried out on the conditions of prepayment. If the cooperation proves to be successful, the deferment of payment becomes possible.

Estimated delivery time is up to 20 working days.

Claims on the quality of product are accepted during first 2 weeks since the product receipt.